What Is Your Birth Chart Revealing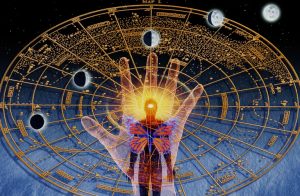 What are your birth chart and what does it reveal about you? Many people do not have...
Both Chinese zodiac and Western astrology usually consist of 12 Zodiac signs, also known as the Chinese...
The signs of the zodiac are not only interesting to learn about, but they have predictions as...